How can we help you to earn more?
We advertise our listings on several platforms such as Airbnb, Booking.com, HomeAway, TripAdvisor or Expedia and 30+ other channels targeting more potential guests to maximize your rental income.
Thanks to our experience and proven method, we continue to have high occupancy rates and maximum occupancy while offering your guest an enjoyable stay.
In 2018 we successfully expanded into two new countries; Greece and Spain. In the beginning of 2019 we started to operate also in France. Besides Prague, we manage our clients' properties also in Madrid, Athens, Paris and Cannes.
easyBNB is a paying member of the Czech Association of the short-term rental managers and Airbnb hosts ČAPUS.
In February 2019 we won prestigious award 'Business story of the year' from the French-Czech Chamber of Commerce for impressive business growth by 300 % in the past three years.
We advertise your listing across more than 35 channels:
Our Partners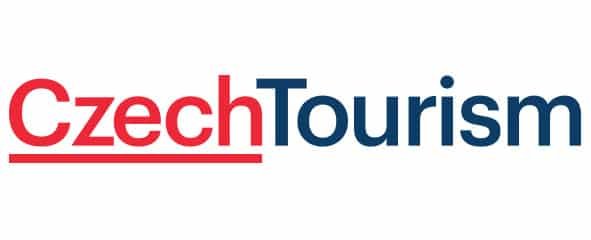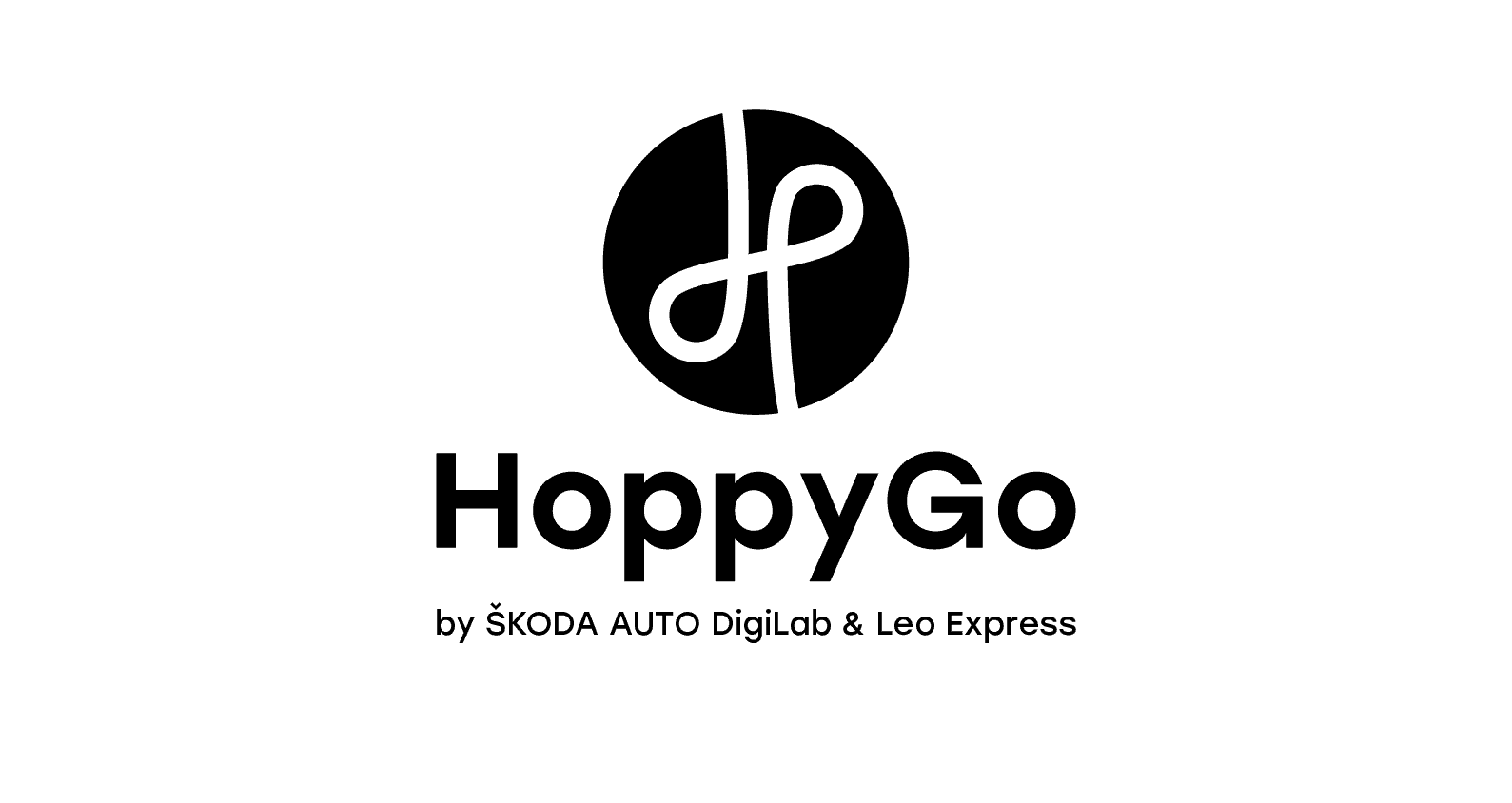 "Nice apartment: clean and well organized. The two double beds are in one room (on the second level). The living room (the first level) is spacious. The buildong is clean and there is an elevator to the 4 floor. The area is great lively, a lot of good places to go out, close to the subway. The hosts were great, well organized and very responsive and helpful. Thank you!"
"Huge apartment in a perfectly located place, within walking distance for everything, yet totally silent at night. Clean, warm and tidy with super friendly and helpful hosts. Top local tup, go for dinner at the Café Savoy which is just around the corner. Lots of great bars really close by too."
"The flat was in great location. It is close to restaurants and public transport. The host was super friendly and helpful. It's very spacious and there was plenty of room for me and my friends. I would recommend this flat to large groups looking to stay in Prague"
Book your free consultation
We are here to answer any questions you may have about easyBNB. Reach out to us and we'll respond as soon as we can.